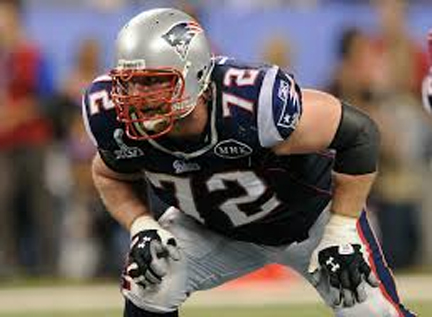 #13: Matt Light, New England Patriots tackle
'Who's Reading the Book?' #13 features former Patriots offensive tackle Matt Light. Matt was an All Big 10 lineman for Purdue University before being drafted by the New England Patriots in the 2nd round of the 2001 draft. Matt played his entire eleven year NFL career with the Patriots, starting in four Super Bowls and winning three.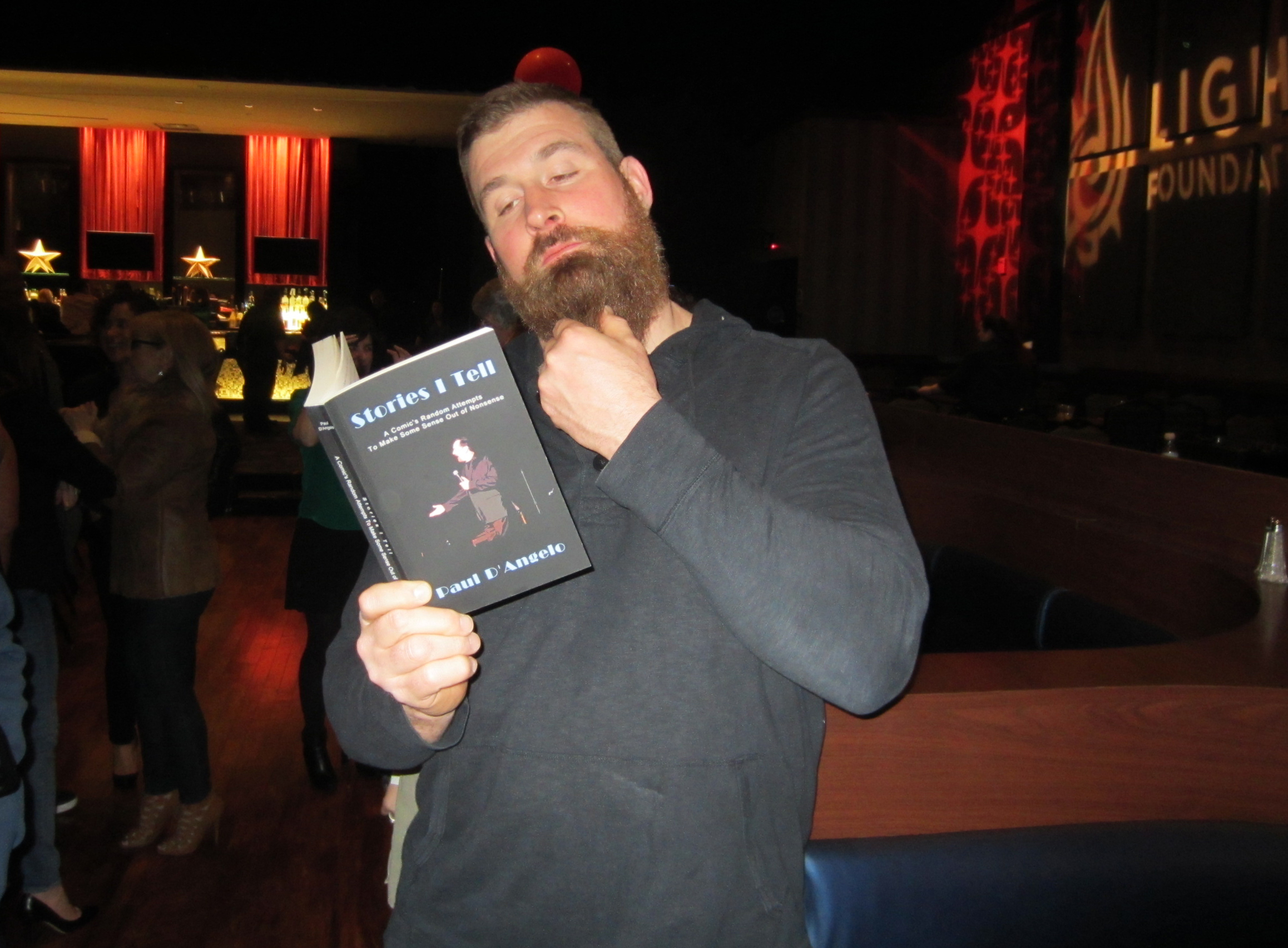 He was elected to appear in three Pro Bowls and was a First Team All Pro in 2007. Matt was voted to the Patriots All-2000's Team as well as the Patriots 50th anniversary team in 2009.
The Matt Light Foundation raises funds used to promote youth leadership, achievement and responsibility. www.mattlight72.com/
See why everyone is reading and raving about Paul D'Angelo's hilarious new book 'Stories I Tell.'
You can buy the book through my web-site at www.pdangelo.com
or this direct link to my page on Amazon: http://amzn.com/069229435X