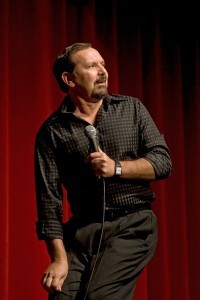 Who is the comedian/writer/actor that The Los Angeles Times calls "…quite likely the funniest entertainer you've never heard of… yet"?
Paul Murphy spent almost eleven years as an Assistant District Attorney, supervising several of Massachusetts's busiest courthouses, before building a reputation as a noted criminal-defense trial attorney. The unexpected twist to this story is that, for nine of those years, under the pseudonym of Paul D'Angelo, Paul was simultaneously becoming one of the nation's top standup comedians.
Combining an energetic, charismatic stage presence and spontaneous improvisational talent with an endless array of intelligent humor delivered in an animated style that grabs and holds the attention of crowds everywhere he performs, Paul's constantly evolving and diverse selection of original material "takes normal everyday experiences and makes them sound absolutely hilarious." Critics further write that "(Paul D'Angelo) is an energetic performer who gives a peak performance at every show." "His quick comedic mind," "unique observations" and "down to earth, stop-and-think humor" "keeps the crowd in hysterics."
"Paul is as funny, and arguably funnier, than just about all of the most famous standup comedians in the country."
Paul recently co-starred in Showtime's popular stand-up comedy movie, 'The Godfathers of Comedy', and has also released two DVDs and three critically acclaimed comedy CDs that are played regularly on national radio. In addition, Paul is the writer/director/co-star of the original sitcom pilot 'A Fine Mess' which was featured at the prestigious New York International Independent Film Festival.
Although Paul is known to comedy devotees as a prolific creator of intelligent, introspective and reflective humor that everyone can relate to, there are still numerous comedy routines, funny stories and anecdotes that Paul rarely gets an opportunity to share with his live audiences, so he has written a hilarious collection of those eclectic musings in multiple award-winning books accessible from his Amazon authors page.
---
Paul has been featured at festivals and recognized by comedy awards around the country including: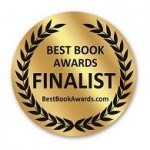 Finalist, 2016 Best Book Awards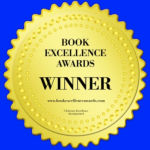 Winner – Humor: 2016 Book Excellence Awards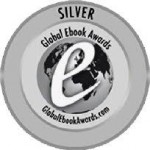 Silver Medal winner: 2016 Global eBook Awards
Best of LA – Best Comedy Book of 2016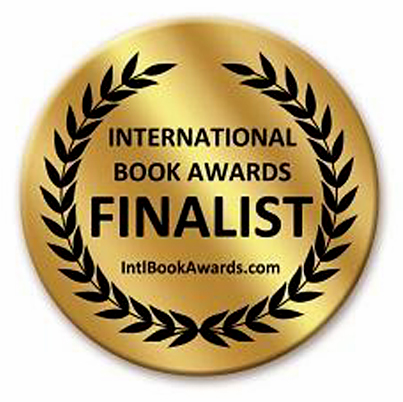 2015 & 2016 Finalist, International Book Awards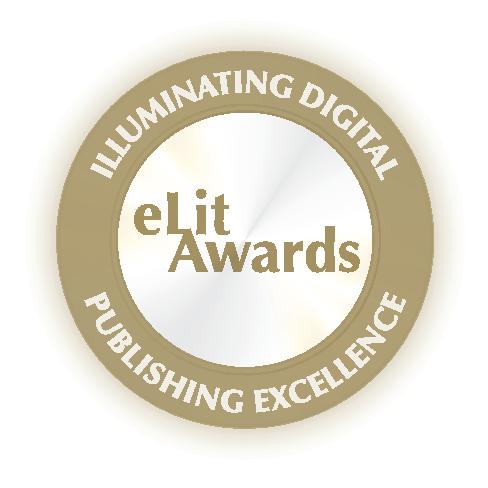 2015 & 2016 Gold Medal Winner, eLit Awards
National Finalist, San Francisco International Comedy Competition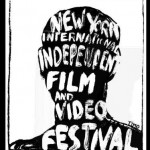 Writer, Director, Producer, Co-Star "A Fine Mess", New York International Independent Film Festival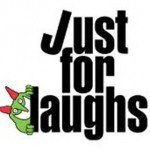 Featured Act, Montreal "Just for Laughs" Comedy Festival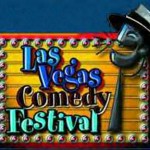 National Finalist, "Laughs Across America – Comedy Club Pick" Las Vegas Comedy Festival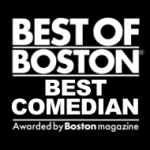 Named "Best Comedian", Boston Magazine "Best of Boston" Issue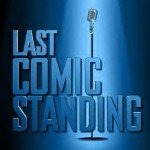 Two Time Regional Finalist, Last Comic Standing
---
Paul has entertained hundreds of prominent corporate clients throughout the nation including: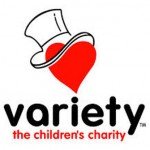 Variety – The Children's Charity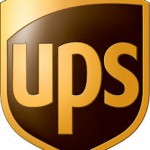 United Parcel Service of America, Inc.
NFL Charities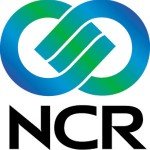 NCR Corporation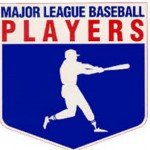 Major League Baseball Players Association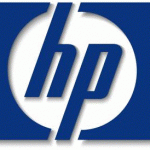 Hewlett-Packard Company
Goldman Sachs Group, Inc.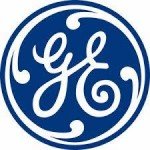 General Electric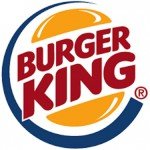 Burger King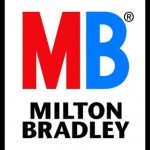 Milton Bradley Company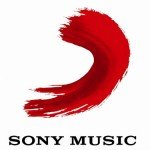 Sony Music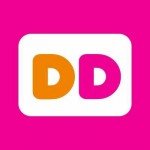 Dunkin Donuts
CVS Pharmacy
Costco Wholesale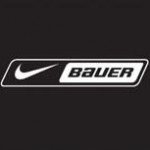 Nike Bauer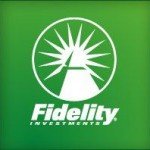 Fidelity Investments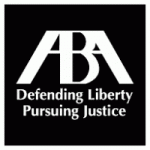 American Bar Association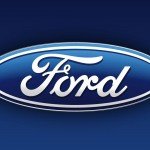 Ford Motor Company
Delta Airlines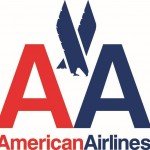 American Airlines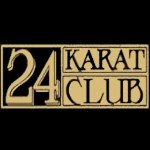 24 Karat Club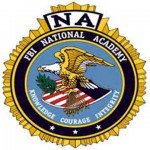 FBI National Academy
Harvard Club of Boston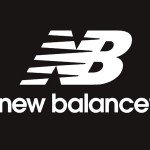 New Balance
Edward Jones Investments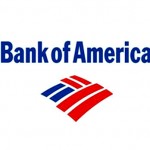 Bank of America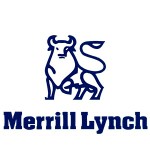 Merrill Lynch
---
Paul has headlined A-List comedy clubs around the country and performed at many famous venues including:
Comedy and Magic Club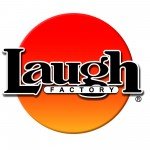 The Laugh Factory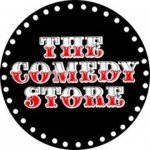 The Comedy Store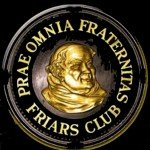 New York Friars Club
Waldorf Astoria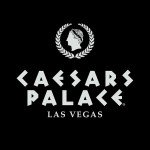 Caesars Palace
Harrahs Casino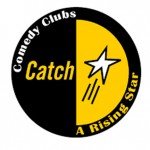 Catch a Rising Star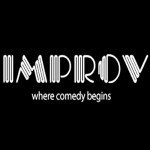 Improv
---
Paul has worked directly with many internationally recognized comedians including:
Jay Leno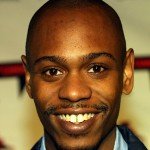 Dave Chappelle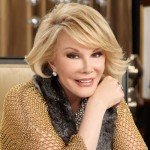 Joan Rivers
George Carlin
Ellen Degeneres
Dennis Miller
Chris Rock
Jason Alexander
Dane Cook
Jackie Mason
Drew Carey
Louis C.K.
David Spade
Kevin Nealon
Adam Sandler
Denis Leary
Paul has also been the opening act for over sixty internationally known recording artists including: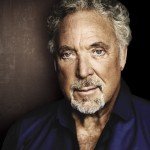 Tom Jones
Ray Charles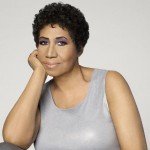 Aretha Franklin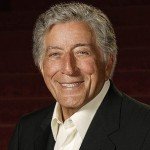 Tony Bennett
The Doobie Brothers
The Beach Boys
Chicago
Jerry Lee Lewis
Kenny Rogers
Huey Lewis & The News
Bad Company
Hall & Oates
The Temptations
The Four Tops
Lyle Lovett
The Righteous Brothers
Joan Jett & The Blackhearts